2019 Brazil International Warehouse Logistics Transportation Exhibition
作者:本站编辑 发布时间: 2019-10-31 来源: 本站 Number of View: 32 Author: Stand editor Published: 2019-10-31 Source: website
2019 Brazil International Warehouse Logistics Transportation Exhibition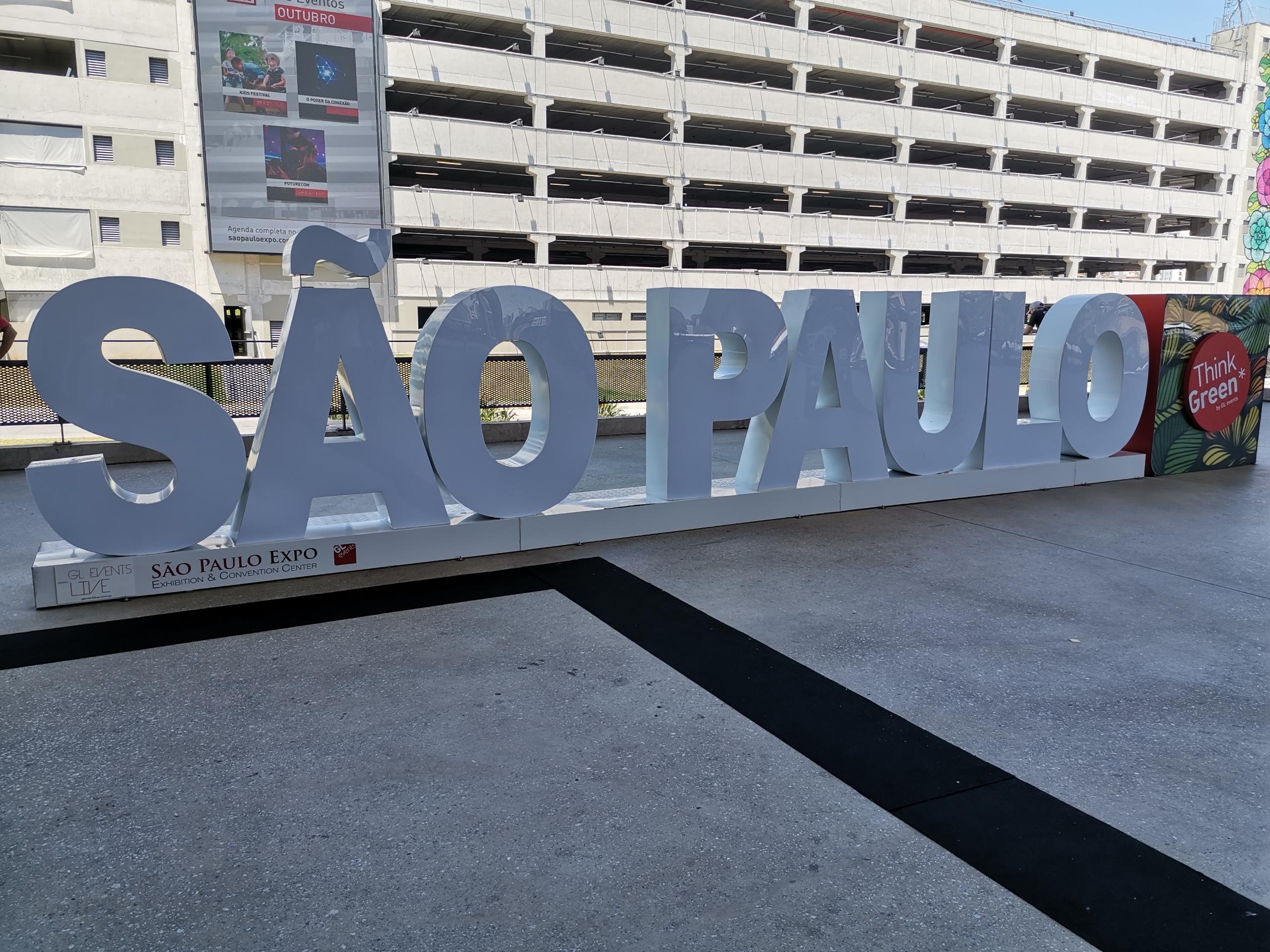 On October 14-18, 2019, the most professional and influential international transport and logistics exhibition in South America, which is held every two years, was grandly opened at the Sao Paulo International Exhibition Center in Brazil. Jiangsu Shenpai Universal Wheel Co., Ltd., as China's most professional supplier of industrial caster development and production, has participated in this exhibition as scheduled. The booth is A229.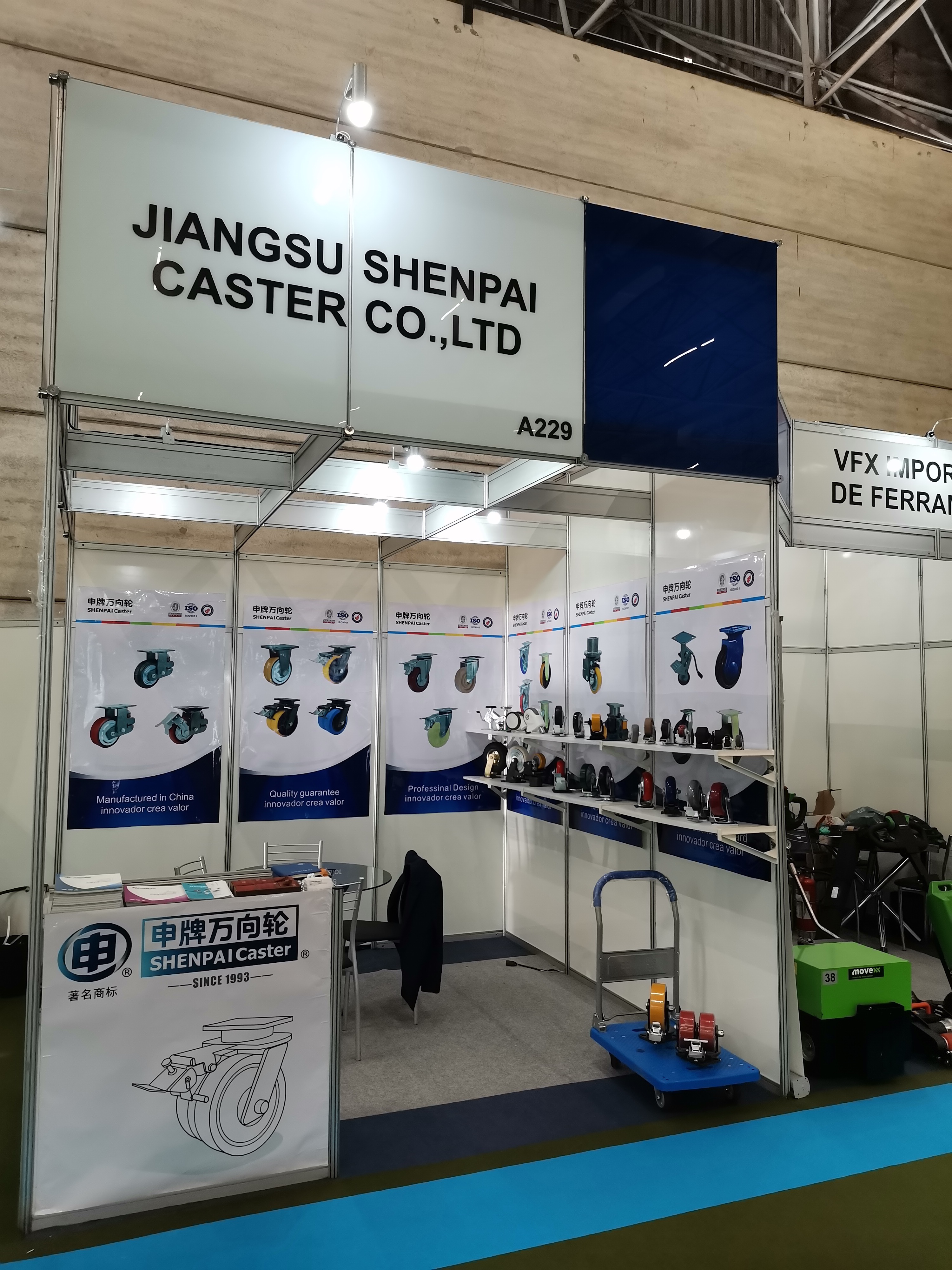 For the first time, the application of the brand caster at this exhibition directly demonstrated to the customers in South America the flagship products of companies such as industrial casters and medical casters, which attracted many professional buyers and conducted a lot of professional exchanges on the site and reached a lot of Intentional cooperation needs.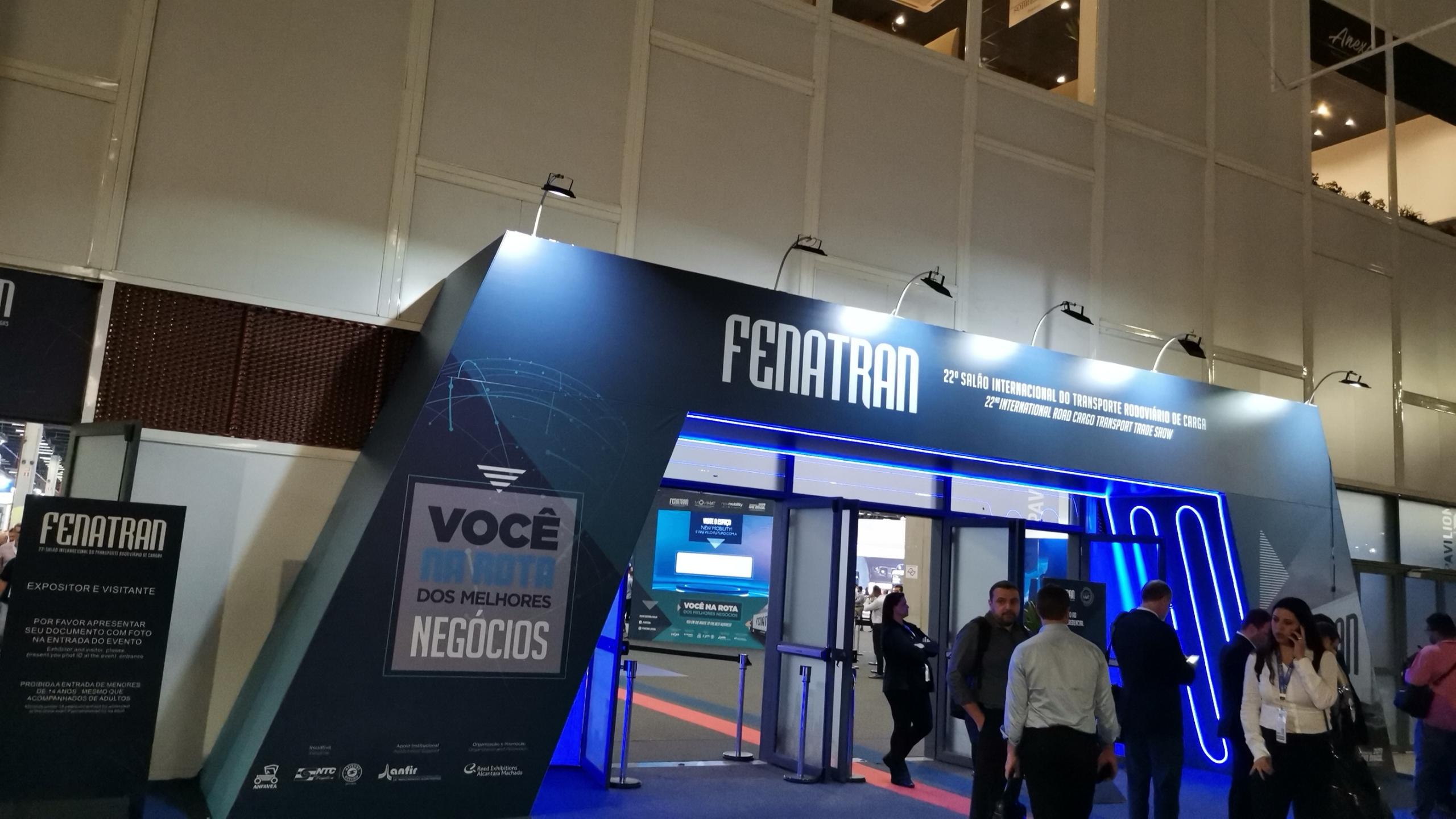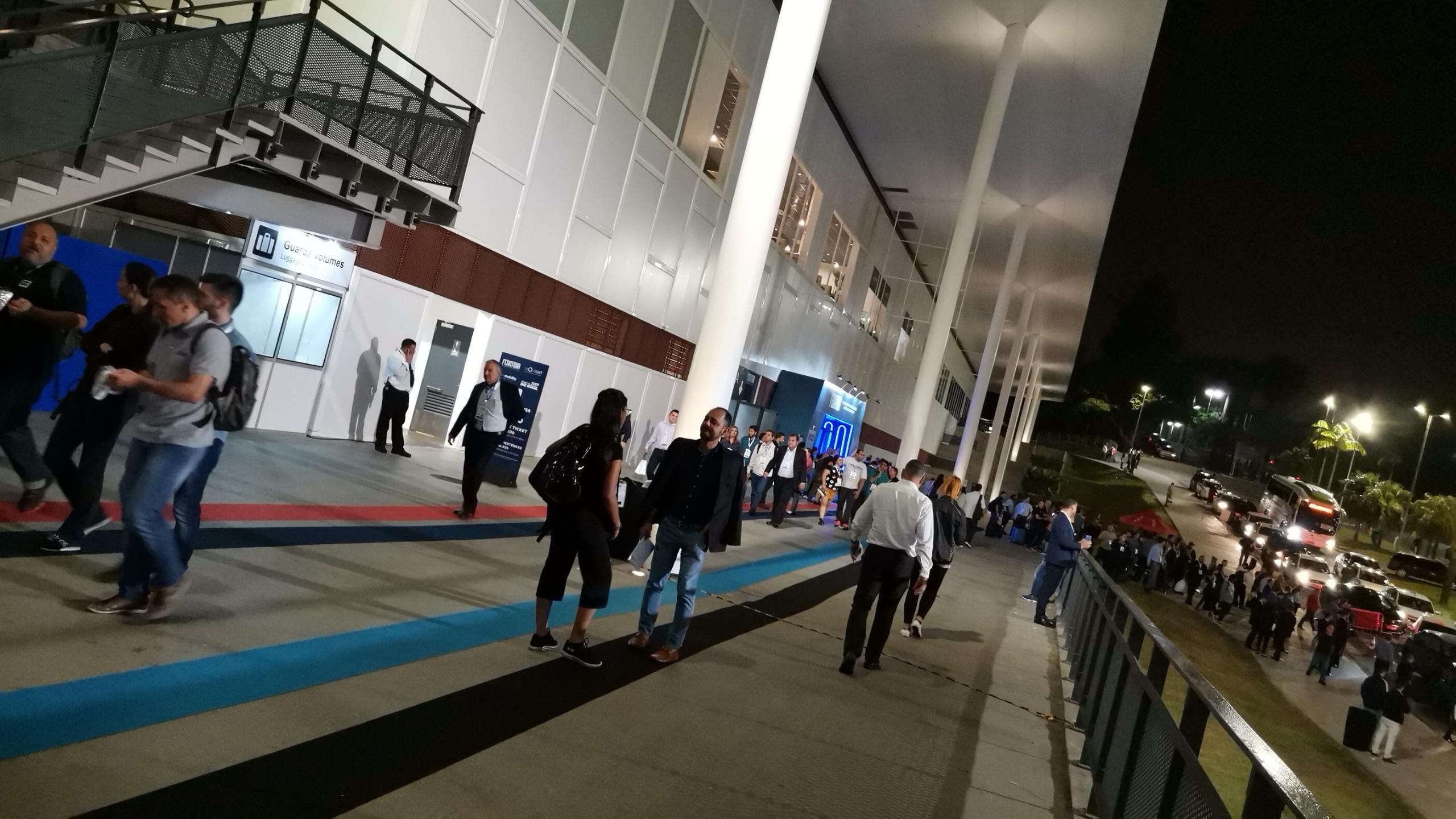 Through the in-depth exchanges with professionals who came to consult through this exhibition, not only show professional products to South American customers, but also reflect the value of "SHENPAI" brand, which has been recognized and praised by professional customers.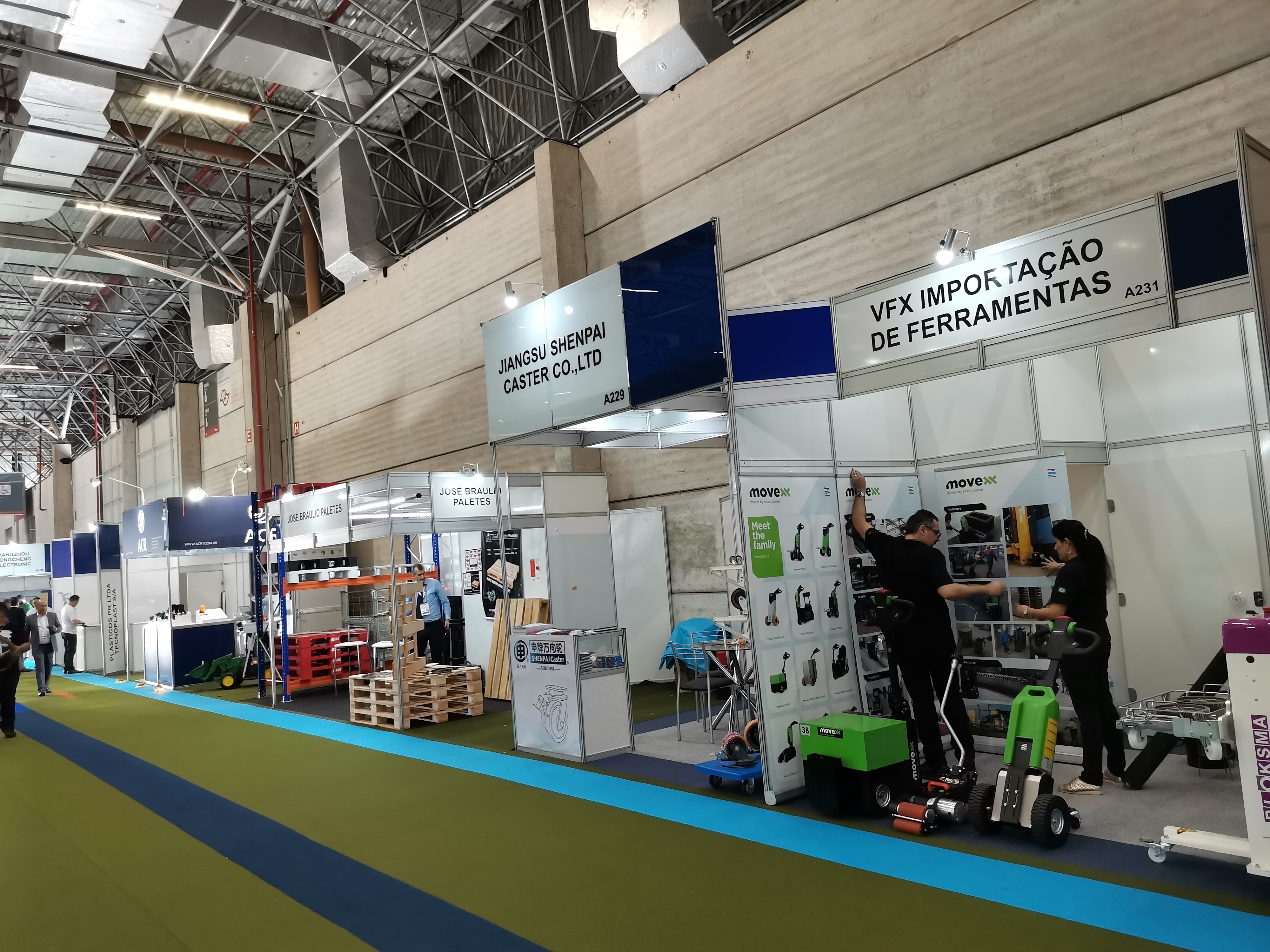 The application for the global exhibition is underway. Customers from all countries and regions are welcome to consult and cooperate!