2019 Asia International Logistics Technology and Transportation System Exhibition (CeMAT ASIA)
作者:本站编辑 发布时间: 2019-11-05 来源: 本站 Number of View: 27 Author: Stand editor Published: 2019-11-05 Source: website
October 23-26, 2019, Shanghai Logistics Expo Asia International Logistics Technology and Transportation System Exhibition (referred to as Asia Logistics Exhibition), one of the large-scale international exhibitions in the Asian material handling and logistics technology industry, at the Shanghai New International Expo Center Success comes to an end. Here, the key international players in the logistics industry will come together to discuss the trends and future of logistics intelligence, advanced logistics manufacturing, the Internet of Things, and logistics 4.0.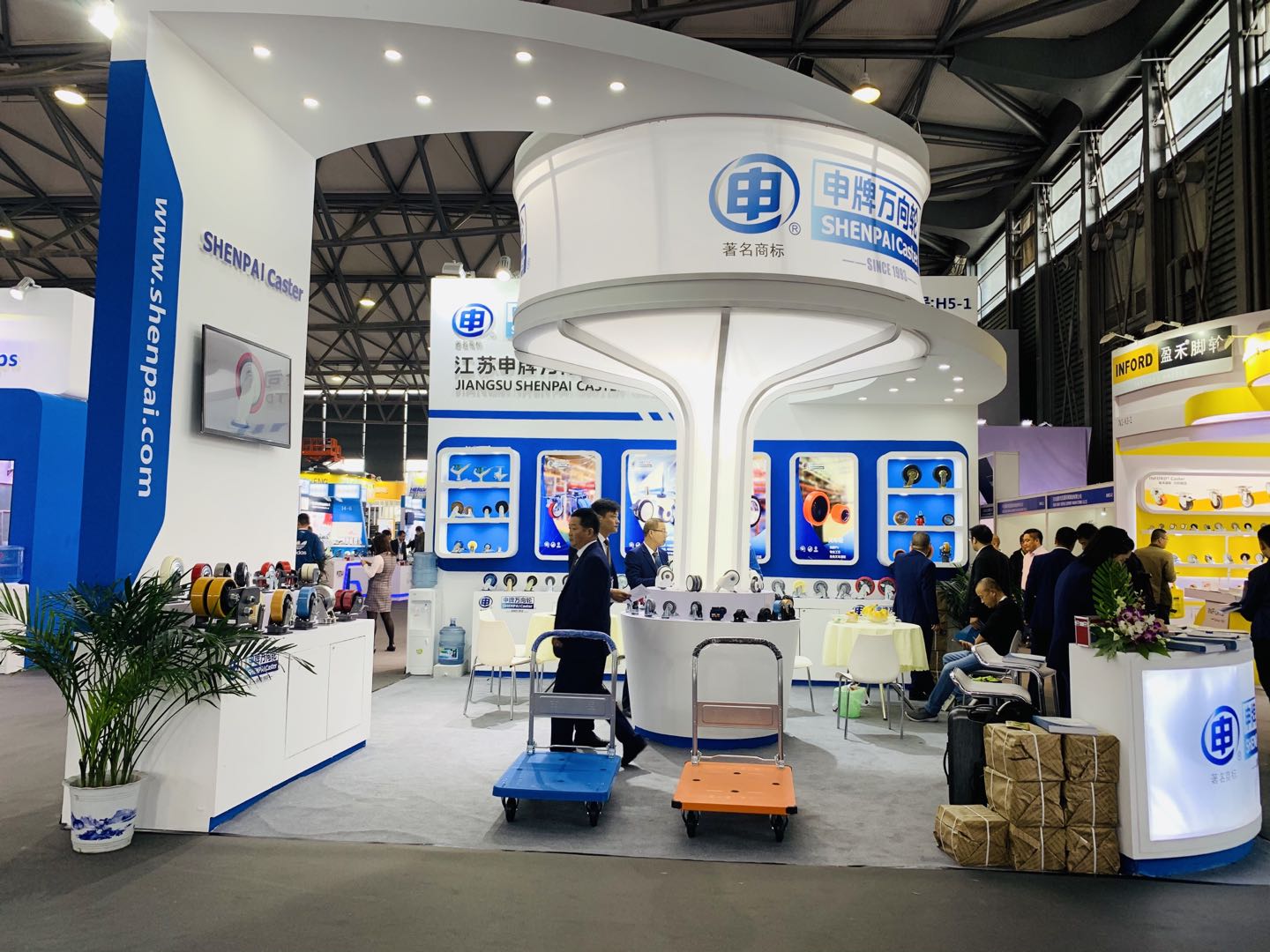 The Shenwan universal wheel brought new products such as industrial casters, fork wheels, AGV wheels, and Shenyang medical casters to the exhibition, which attracted the attention of many exhibitors. During the exhibition, in-depth exchanges with professionals from all over the world .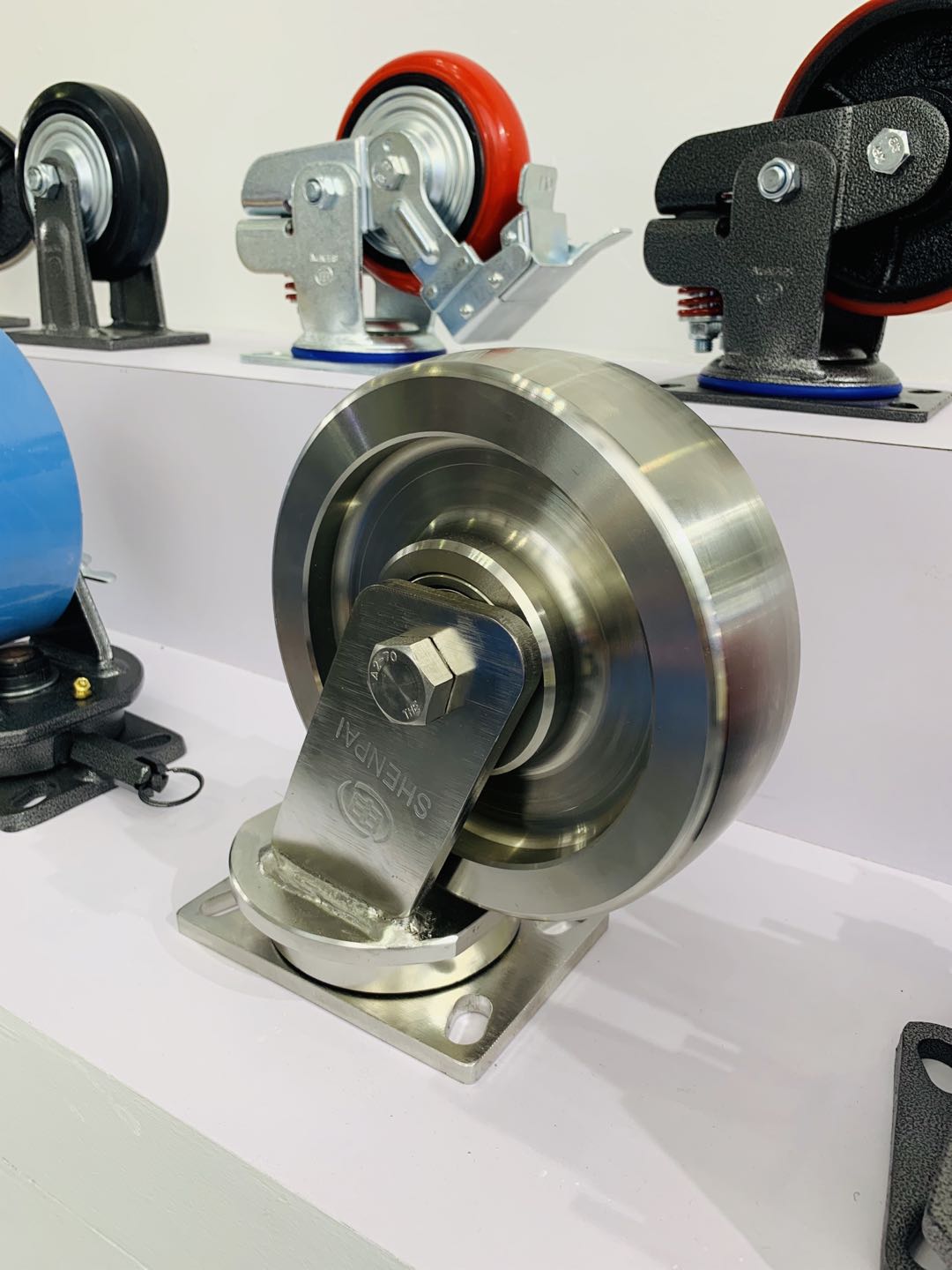 Through the discussion with the local people on the development direction of the demand for casters, the latest information on the market can be obtained directly and quickly in a timely and effective manner, and new products can be developed to meet the needs of customers.

All kinds of people are welcome to come to consult and exchange!