Review of Hannover Asia 2018
作者:销售部 发布时间: 2018-11-13 来源: 本站 Number of View: 353 Author: Sales Date: 2018-11-13 Source: website
2018 is destined to be an extraordinary year for the application. 9 月份的东京物流展。 This year we took our products and brand concepts to Las Vegas across the ocean, and then stopped at the Tokyo Logistics Fair in September . 11 月,申牌回到了上海的 CeMAT 展会。 As of November , Shenba returned to CeMAT in Shanghai . Looking at the dynamics of global economic development, China's manufacturing industry is a barometer. Through Shanghai Logistics Exhibition, we can deeply feel the changes in the market.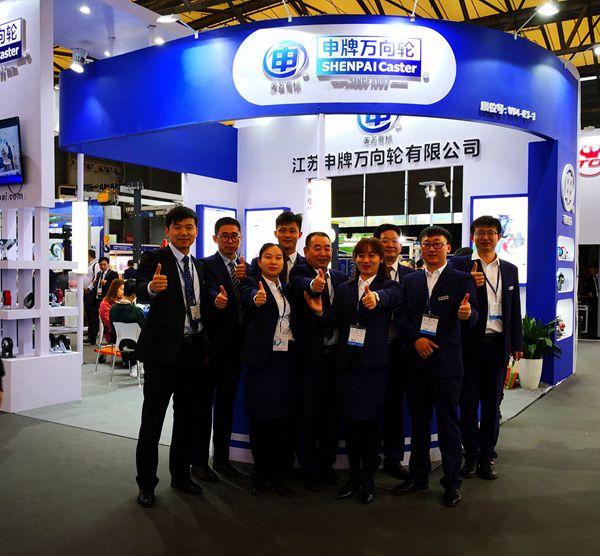 Demand diversification
As President Xi 's congratulatory letter to the AI Conference wrote: "The new generation of artificial intelligence is booming globally, injecting new momentum into economic and social development, and is profoundly changing people 's lifestyles." Today, Various intelligent devices have been widely used in logistics transmission. From the supporting caster industry, the focus of customers has gradually shifted from cost performance to personalization. This requires the quality of casters and the variety of styles to meet the diverse needs of the market.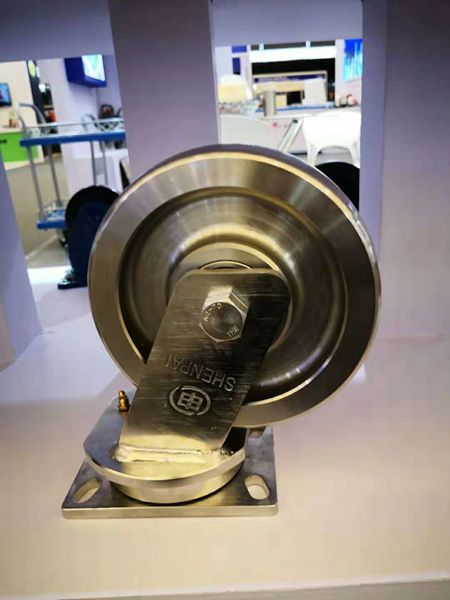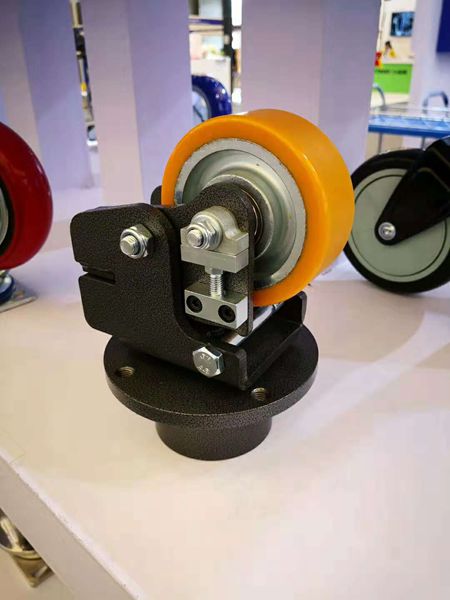 AGV industry growth
AGV 产业也出现了爆发式的增长,而申牌以全面的研发生产能力与严格的品控标准见长,其综合实力赢得了客户的信任,这一切为我们在该新兴市场形成了突出的优势。 In recent years, the AGV industry has also experienced explosive growth, and Shenpai is known for its comprehensive research and development production capacity and strict quality control standards. Its comprehensive strength has won the trust of customers. All this has formed a prominent advantage for us in this emerging market .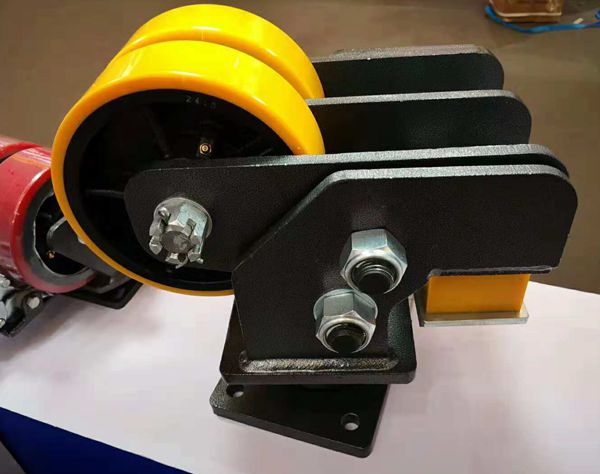 Mature technology meets competition
During the exhibition, customers reacted, and the high-quality wheel surface materials with high load and high elasticity were more advantageous in the competition and more in line with their needs. The various mature production technologies applied by the brand, especially the polyurethane technology reserve, have allowed us to take a big step forward in this competition.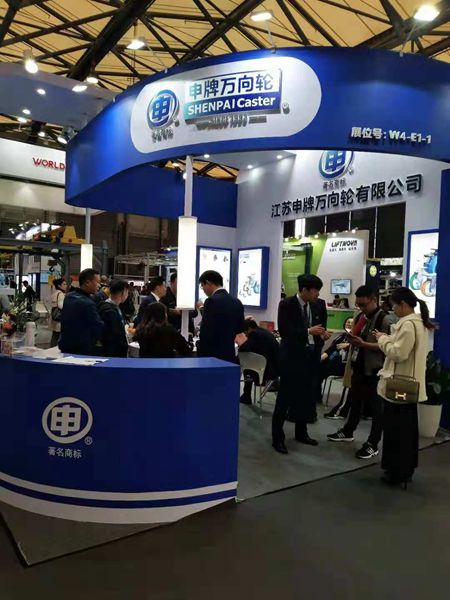 Conclusion
The 25 -year-old is the most beautiful time of a person's life, full of vitality and high morale. 25 years is also a period of transformation and development for Chinese hardware companies. Let's bravely surpass one peak after another with passion and ideals.
See you, dear all. See you next month at our Dubai show.