35B Series Welcomes First Heavyweight Member
作者:本站编辑 发布时间: 2018-07-16 来源: 本站 Number of View: 90 Author: Stand editor Published: 2018-07-16 Source: website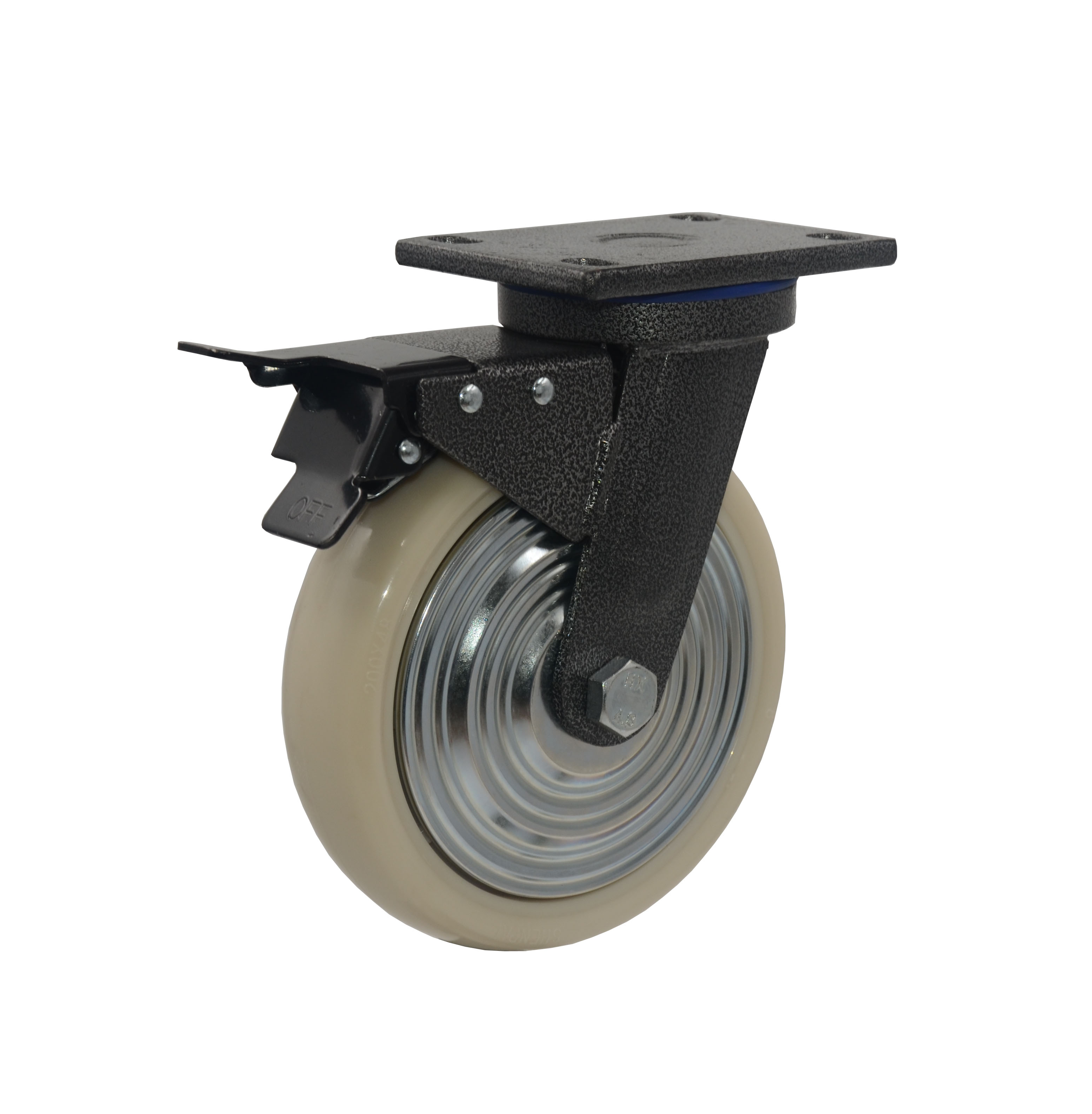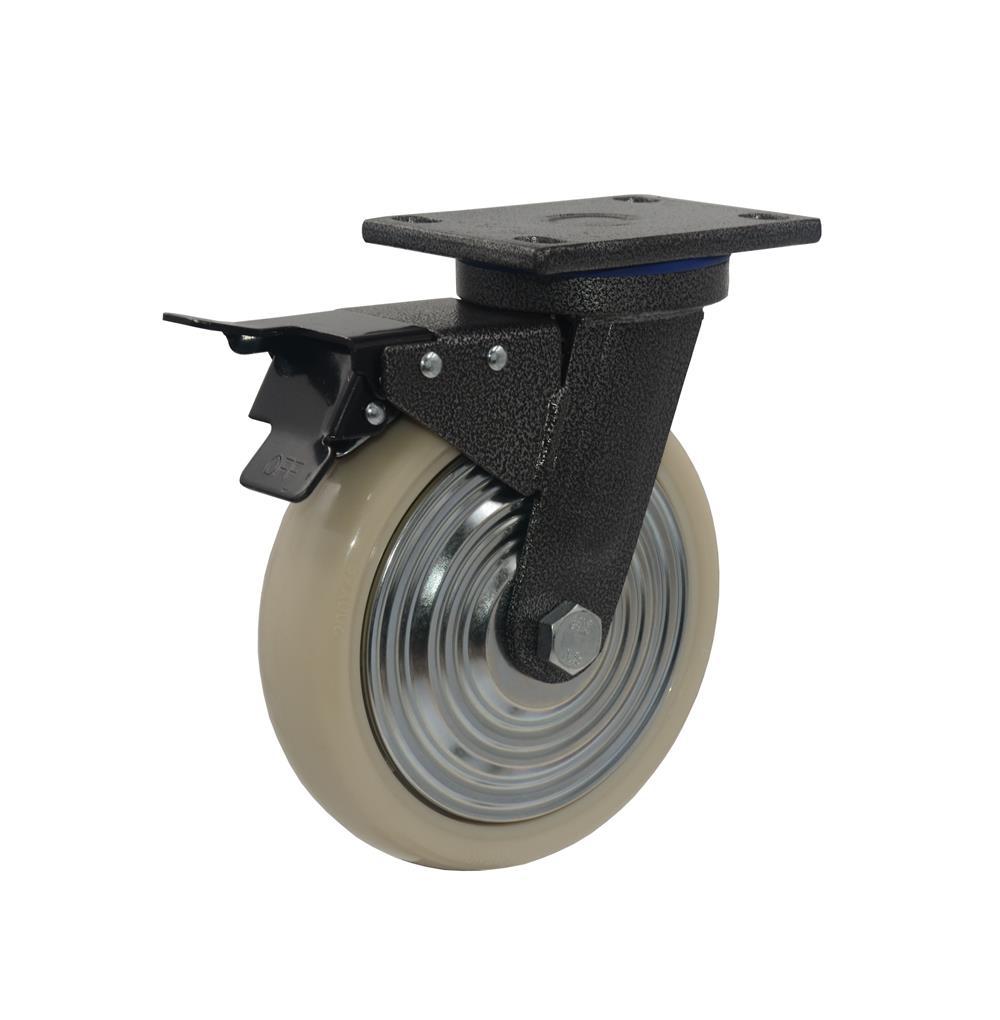 In order to further improve the product structure between the 35B series and the 40A series, and to further refine the product subdivision of the load between 500-1000kg in the 4 "-8" wheel diameter range. Today, this heavy-duty wheel has finally been able to meet with you after many modifications and tests in our engineering department and quality department. We are especially grateful for your valuable opinions and suggestions in the previous "Product Improvement and Development Opinion Survey" Dealer friends!

product description
Wheel segment
The raw material of the wheel is a new type of polymer material imported from South Korea. This semi-crystalline engineering plastic, with its unique characteristics, has better physical and mechanical properties than PA and other materials.
High abrasion resistance: low wear and tear, which can ensure the dimensional stability of the product during long-term use.
Water and oil resistance and chemical resistance: water absorption is only 1/4 of PA, and excellent hydrolysis resistance. In addition, its tight crystalline structure has good barrier properties to hydrocarbon gases, solvents and even oxygen.
High impact strength: The impact strength reaches 12KJ / ㎡, which is several times that of nylon.
Excellent low temperature resistance: can ensure the normal use of the wheel in the environment of -30 ℃.
Bracket part
The bracket part adopts the 35B series modified 8mm thick bracket, which has been sprayed with plastic surface treatment. The steering structure uses a combination of flat bearings and thrust bearings to ensure that the strength of the bracket can meet the requirements of high load of the wheel. The corresponding installation heights of the new products 4 ", 5", 6 ", and 8" and the mounting hole pitch of the bottom plate are the same as those of the existing 35B series products.
Product Positioning
This is a heavy-duty rigid wheel with a load between 35B and 40A, which belongs to the subdivision between these two series. The rated load is as follows:
| | | | | |
| --- | --- | --- | --- | --- |
| Wheel diameter | 4 " | 5 " | 6 " | 8" |
| Load | 450kg | 650kg | 850kg | 1050kg |
Conclusion
For more product details, please consult the consulting service department or regional business managers ...