New rubber wheels
作者:本站编辑 发布时间: 2017-09-14 来源: 本站 Number of View: 70 Author: Stand editor Published: 2017-09-14 Source: website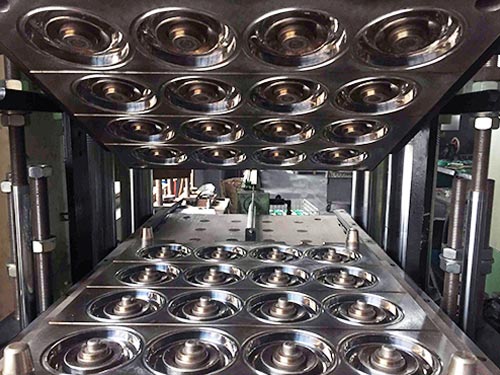 Rubber casters, due to their wide applicability, play an important role in the field of industrial casters. Shenpai is committed to the development of rubber wheels for 20 years, and has an exclusive process in product upgrade and formula technology.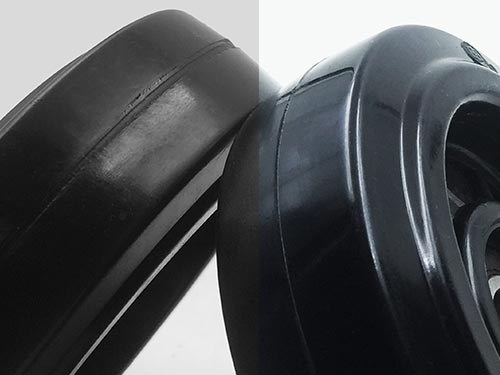 Comparison of the seams of the new and old rubber wheels
The newly launched heavy industrial caster series has undergone an in-depth optimization in terms of details such as seams and the overall structure such as the brake structure.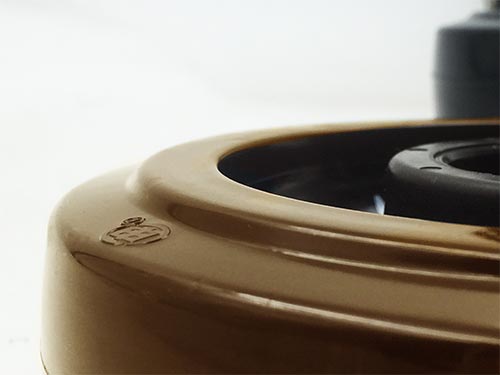 The formula is the most critical factor affecting the quality of rubber. The content of natural rubber and the proportion of auxiliary materials determine the quality of late-stage rubber products. Mold and rubber molding equipment are also important factors.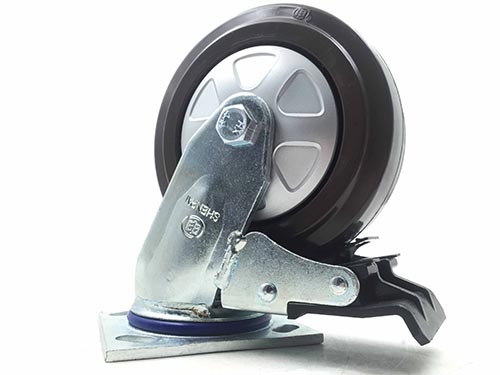 New brown rubber wheel
Shenbao's excellent production management and quality control have produced solid rubber wheels, which complement the heavy-duty bracket with excellent performance, and become the best choice for heavy-duty rubber casters.